Let's reflect on the inventive ways in which our clients utilized weathering steel, also known as cor-ten steel, in their projects as 2022 comes to a close. The beauty and utility of corten steel were undoubtedly utilized in impressive ways this year, from eye-catching accents to entire structures.
Primate Canopy Trails at the Saint Louis Zoo
There are currently eight distinct weathering steel components in the Michael and Qursis Riney Primate Canopy Paths at the Saint Louis Zoo. To provide extra climbing and enrichment opportunities for the monkeys in the show, climbing structures made of weathering steel hollow structural sections (HSS) are braided amongst actual trees. Furthermore, weathering steel shelter boxes are dispersed throughout the primate habitats. The netting that encloses the display is suspended from weathering steel HSS above the climbing structures. Finally, a winding boardwalk made of curved weathering steel allows visitors to see the exhibit from a tree's perspective.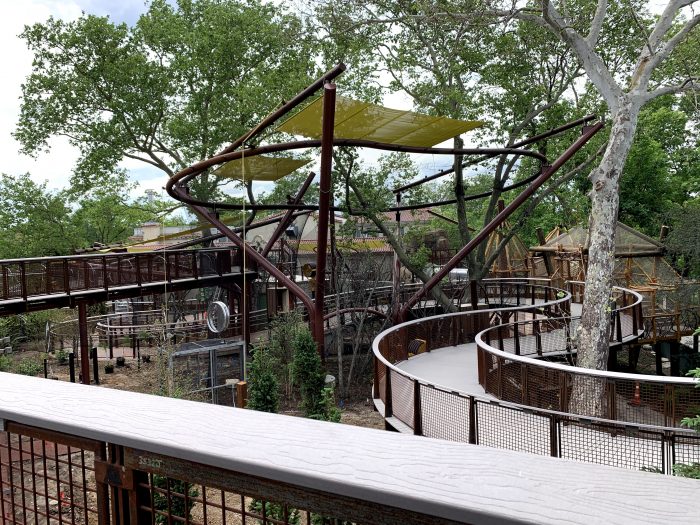 Weathering Steel Landscape Details by Bella Botanica Designs
The intricacies of Bella Botanica's landscape and hardscape designs frequently incorporate wood, stone, and rusting steel. Bella Botanica is based in Atlanta, Georgia. Bella Botanic employed weathering steel in a variety of ways at a lake house this year. See the images below!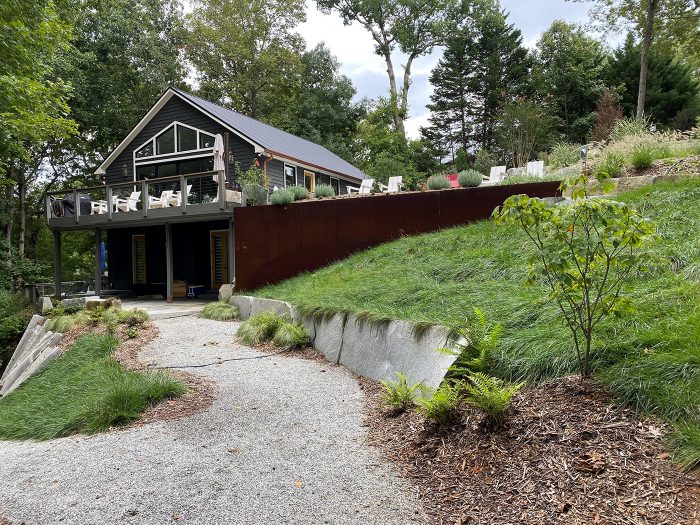 Cabin Roofing at Como Retreat
The Como Plantation Retreat chose weathering steel to emulate the roofs on its newly constructed guest cabins for both functional and aesthetically pleasing reasons. For the roofing material, we provided 22GA corrugated weathering panels with a 2.67 x 7/8″ profile. The cabins' wood siding and the surrounding wooded, natural surroundings fit wonderfully with the rustic, orange-brown patina color, maintaining the retreat's overall charm and character.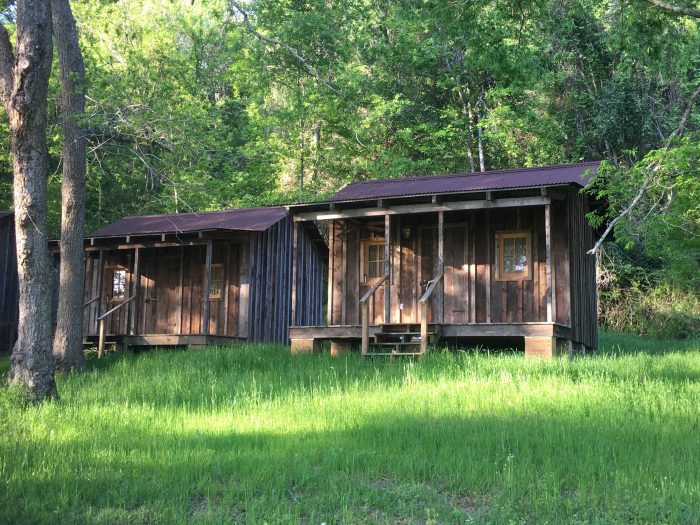 Label Industries Weathering Steel Fence
Label Industries in Knoxville, Tennessee, built a fence around their outside putting green using 14GA A606-4 weathering steel sheets. Who said there was no play? See the images below!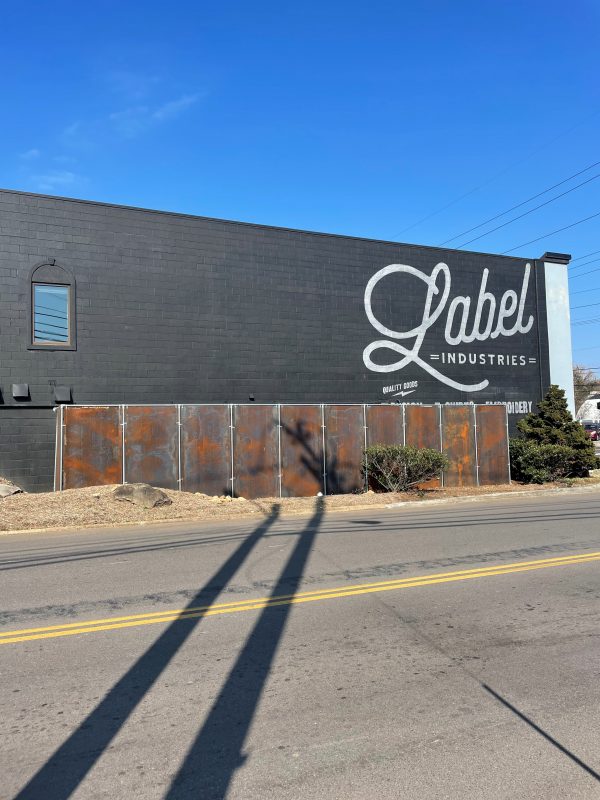 Six-T Malakoff Ranch Chicken Coop Roofing and Sculptures
Six-T Malakoff Ranch in Malakoff, Texas, has employed weathering steel for a variety of construction materials on its grounds. This year, Six-T added two breathtaking sculptures made of weathering steel as well as a chicken coop with a weathering steel roof.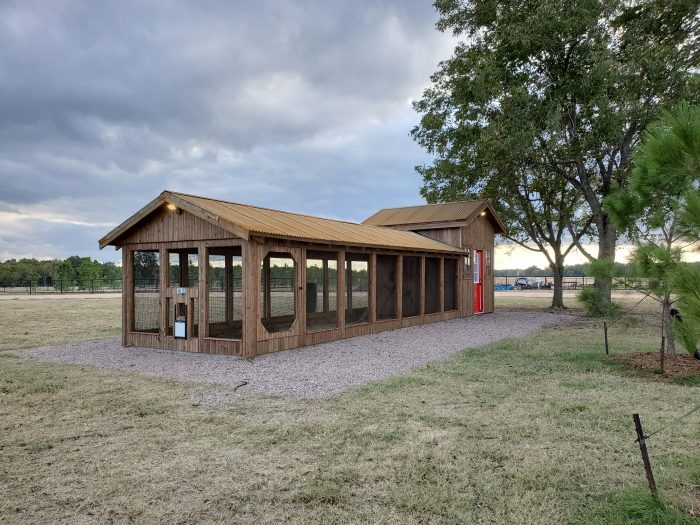 Check Corten Steel Prices from Us, Lakshya International is a Manufacturer & Supplier of Corten Steel Products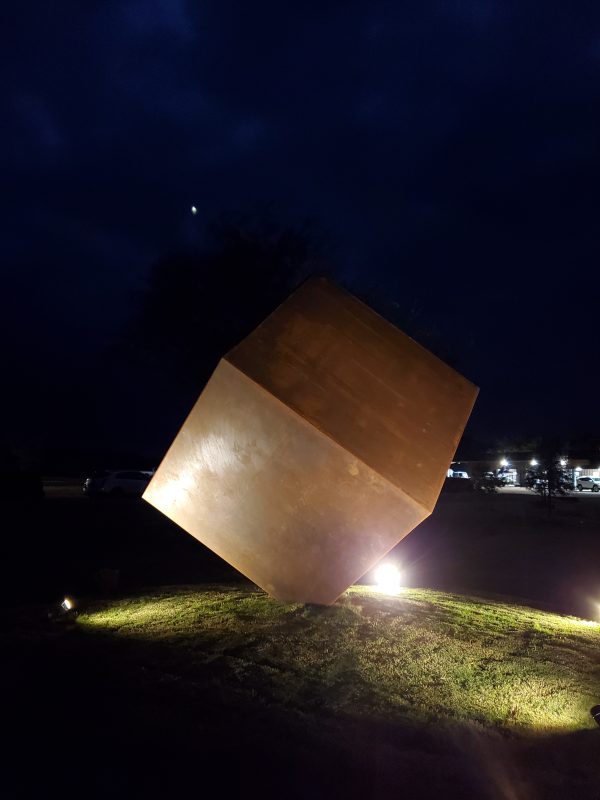 Would you like to use weathering steel in your upcoming project? High-strength, corrosion-resistant weathering steel is available from Lakshya International in many different categories and sizes. Since our establishment in 2012, we've recognized that the unusual uses for these specialist items necessitate paying close attention to both quality and material traceability. By devoting all of our resources to providing only these specialized goods, we will provide you complete peace of mind when you choose to let us handle your steel needs. To learn more or to get a price, get in touch with one of our knowledgeable sales representatives!
Read More
The Chemical Composition of Weathering Steel vs. Standard Grade 50 Steel: Steel is an alloy comprised of different metals, often an iron and carbon mix, The purpose of weathering steels is to offer improved mechanical characteristics and resistance to atmospheric corrosion.
5 reasons to use Corten weathering steel: Corten weathering steel is better than other types of structural steel because it doesn't rust. The rust that naturally forms on weathering steel helps it last longer, which keeps costs down.